Design a Custom Retail Space with myWall®
myWall® is a multi-use pegboard system that is fully customizable for all your retail display needs.
Maximize the Style and Function of Your Retail Space designs with myWall®
myWall® is the easiest way to create custom retail store or boutique displays. Our highly functional, design-conscious pegboard system gives you the freedom to showcase your merchandise in a way that maximizes floor space while offering a style that's uniquely yours.
With a variety of add-on accessories available, myWall® can evolve as your needs change. Because myWall® is load bearing and can hold up to 4,000 pounds per panel, there's no limit to how you can store and creatively display even your heaviest products.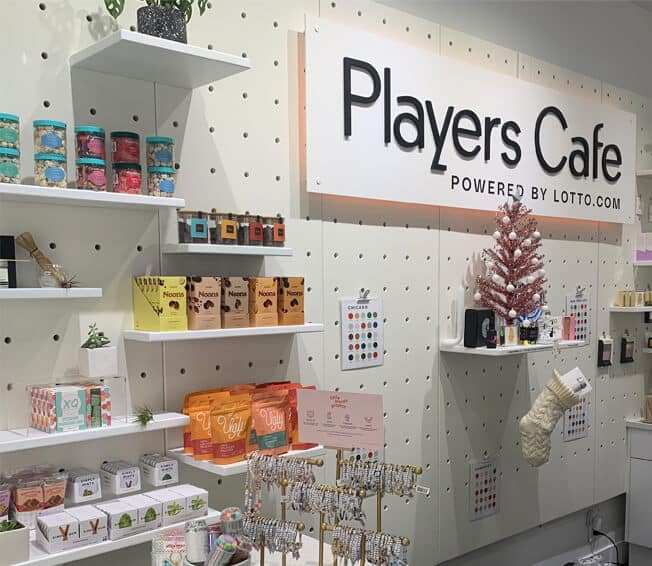 Meet Your New Favorite Design Must-Have for Retail Store Displays
The myWall® Multifunctional Pegboard Paneling System:
Design a Premium Retail Store Experience with myWall®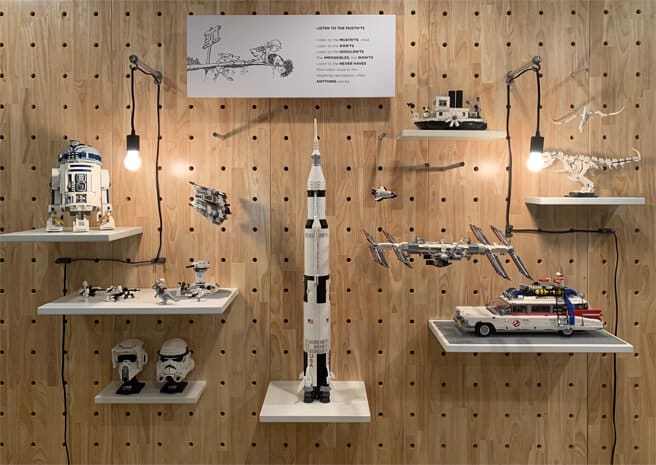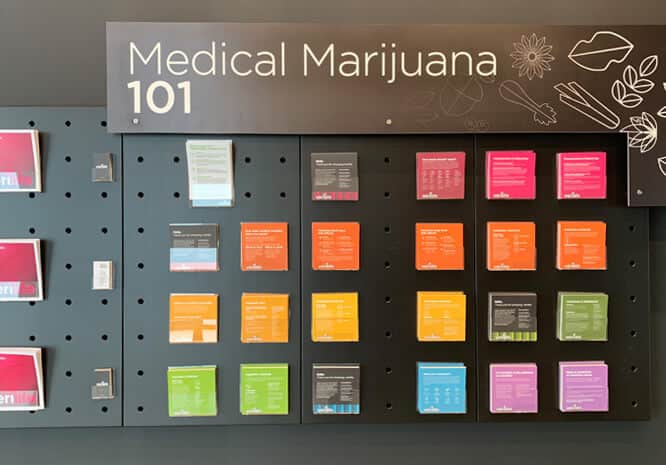 Mywall® is a Highly Functional, Modular Pegboard System That Can Be Customized for Any Retail Space.
myWall® has quickly become a favorite display solution for designers and architects creating retail spaces. The easy to install, load bearing panels can hold heavy items that traditional retail solutions can't support. From displaying books to clothing or even a motorcycle (yes really!), if you can imagine it, myWall® can help you show it off. The myWall® multi-use pegboard system can be completely customized based on how you want it to look and what it needs to hold. You no longer have to settle for a boring slatwall display. myWall® can do everything a slatwall can do and so much more. It can accommodate your standard retail grid display and slat wall hooks, but it looks a whole lot better and is much more versatile.
myWall® is a premium pegboard system that adds a modern look and unlimited flexibility to your retail store's design.
The benefits of using myWall® in your retail space include but aren't limited to:
myWall® is the perfect solution for stores looking for a unique, efficient, and modern approach to common retail displays. Since it's made from sustainably harvested, high quality materials, your myWall® custom retail display will maintain its premium look through years of use.

Is myWall® the best design solution for your retail store?
Contact us for a demo and to determine what accessories you might need.

Patented pegboard wall system
Made of high quality Malaysian Oak
Eco friendly, renewable resources
Load bearing for heavy items
Rear cable management
Simple to assemble with minimal tools
Helpful installation videos and guides
Easily customizable with over 50+ accessories